Live marketing can be any in-person or live experience.
These engagements can be auto shows or test drives, samplings or instore experiences, contests or surveys, experiential marketing or street teams and so much more. The truth is you probably already run a lot of these experiences because they're absolutely awesome and consumers love them!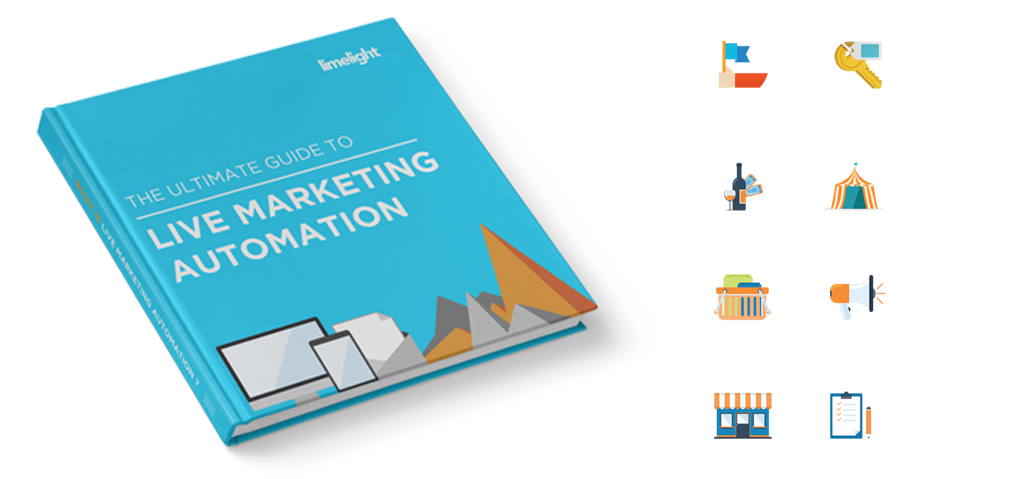 But live experience marketing is so much more than that. it's about tracking the consumer journey through experiences with deep consumer insights and analytics. Automate the flow of data across all your experiences. There's an awesome new technology for this called live marketing automation.
With automation you get these awesome benefits:
Better Engagement

Lower Costs

Higher Sales